I have a garden now

A new home with a garden resulted in these new series.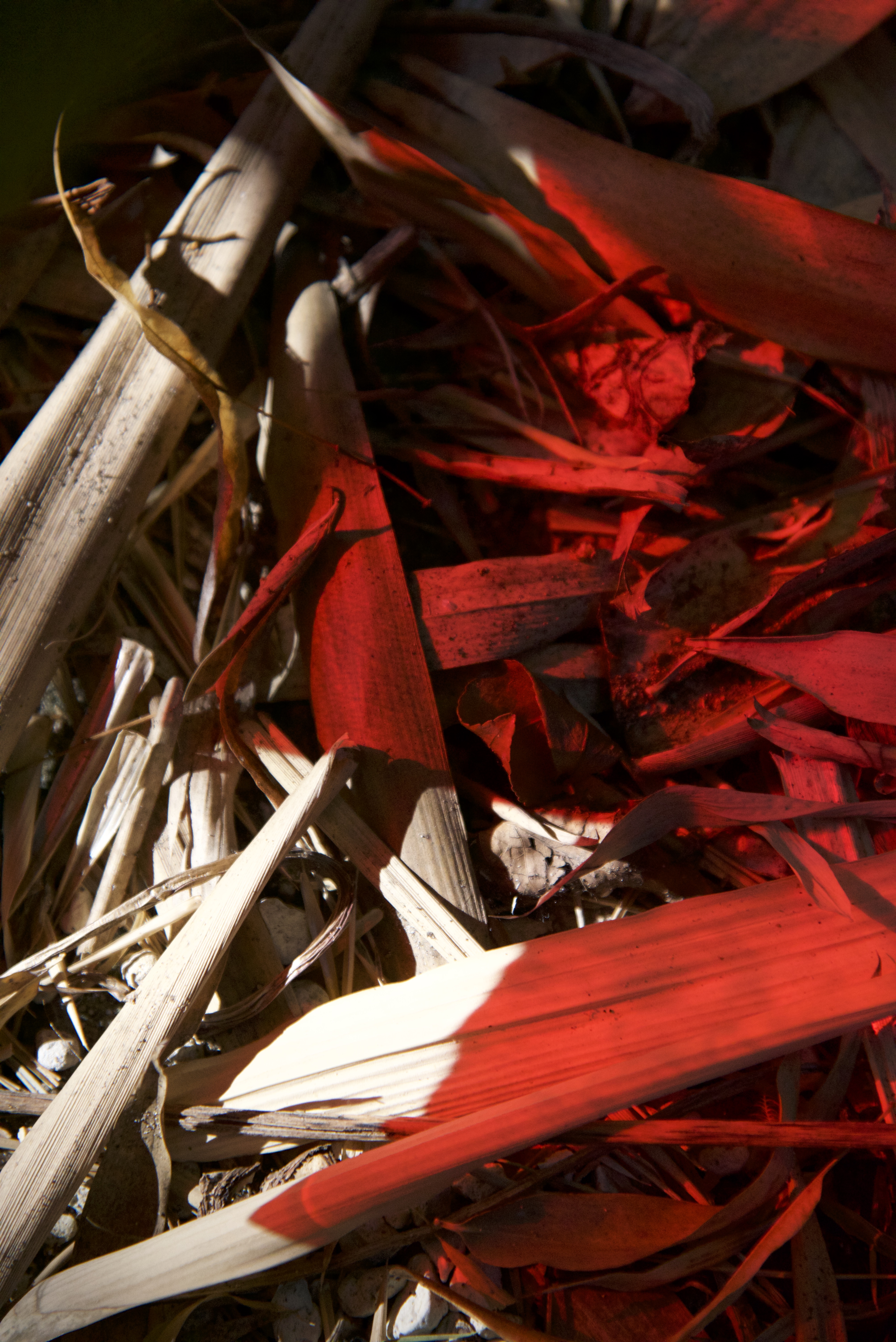 Info and prices on request.

Would you like to send a little piece of art to your loved ones?
Set of 5 photographic postcards: €25
Print 20x30 cm €100

(available in any work you like).


The prints and postcards are printed on fine art photo paper, UV resistant.
Interested?
Feel free to contact me for more info.
See|You
Photography | natural light | no edits
In these isolated times it is now more important to see each other and connect with each other.
Growing together to be more concious without losing yourself.



Info and prices on request.
COSMIC


Info and prices on request.


Espoused Theory
The Espoused theory describes the reasons we give for our actions.
Is how you think you behave, the same way you really do behave?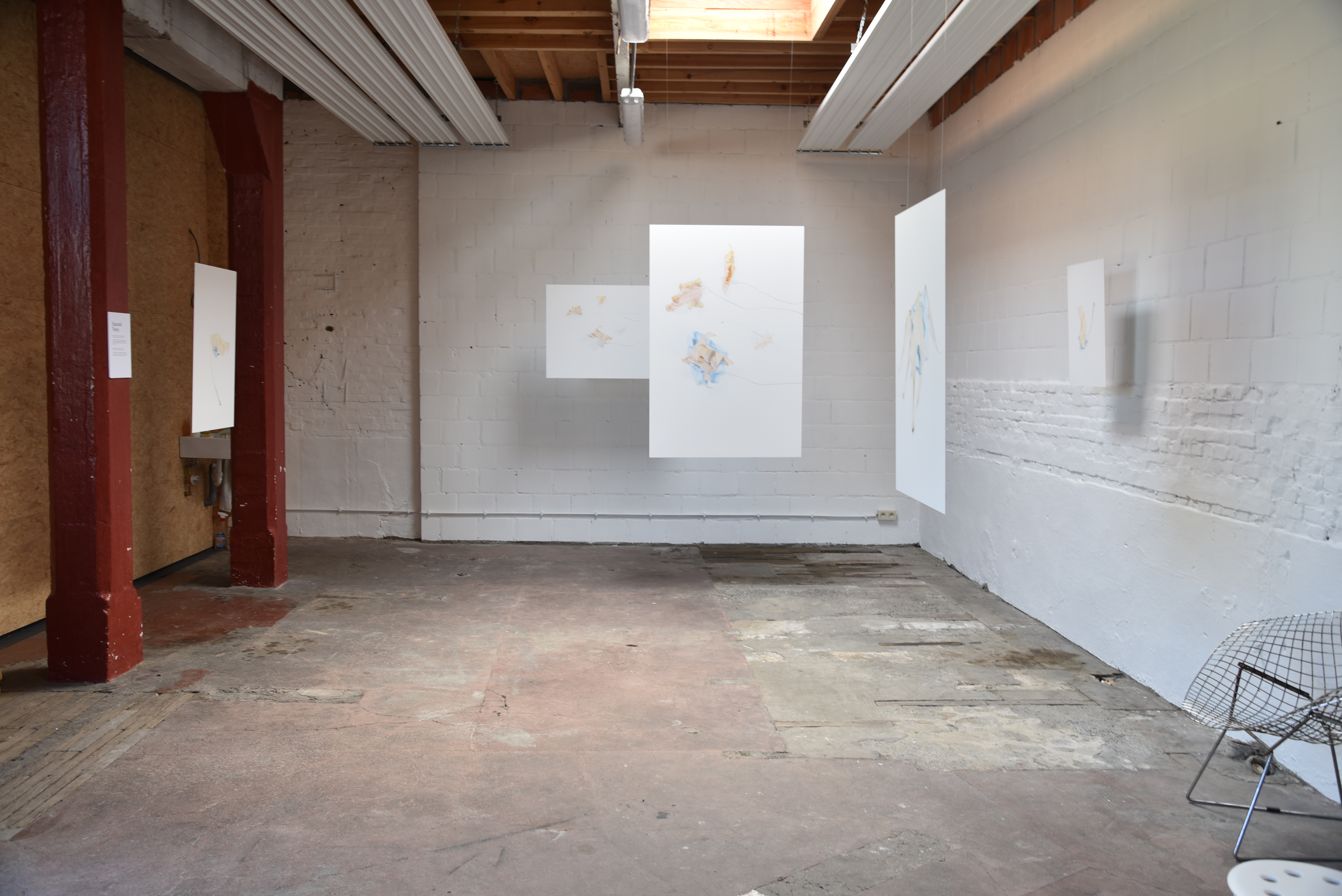 Info and prices on request.
Price €139
(shipping and VAT included)
Limited Edition
Order: hello@suzannedenotter.com
Product info

100% Merino wool.
Extra fine, soft and is not picky.
The wool is lightweight breathable and warm.
Front black, back white.
Size 175 x 25cm
Playful, carefree, open hearted.
Do you remember these feelings?
about my